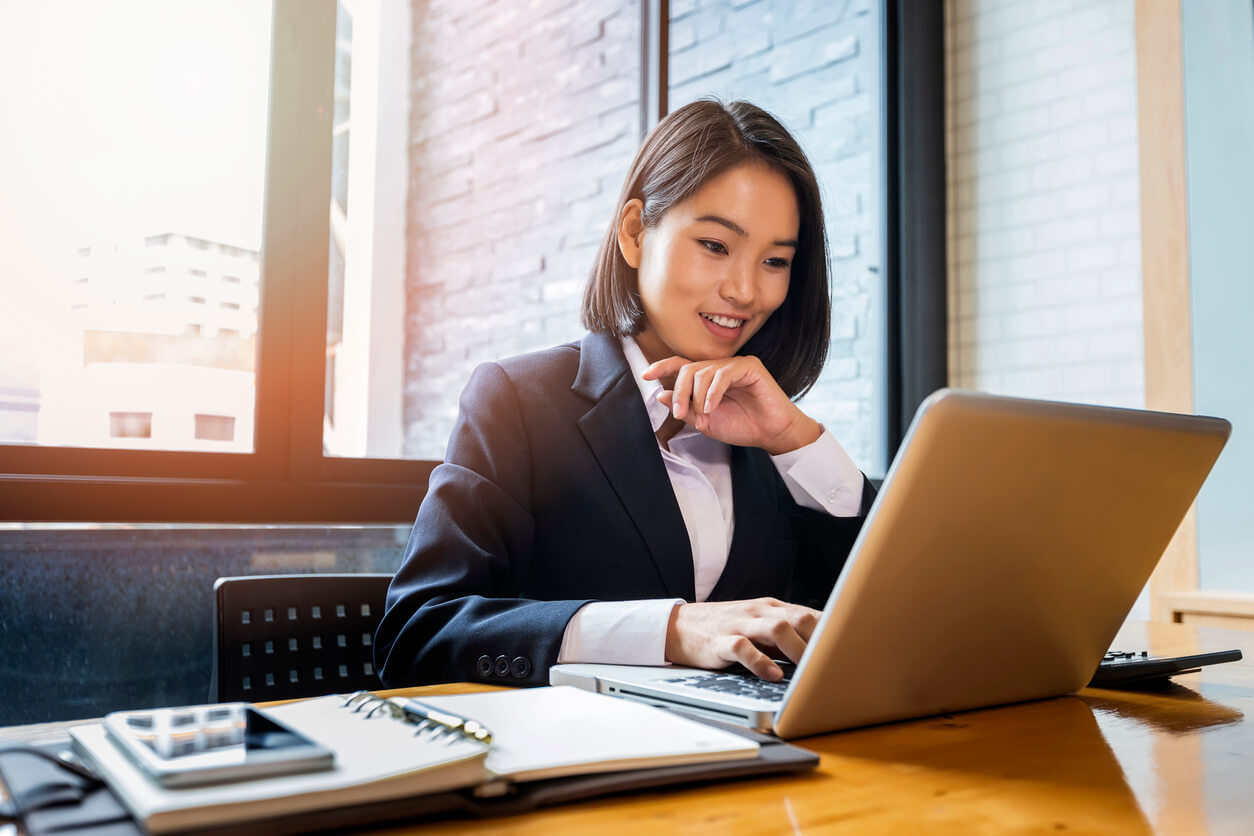 Transparent and Reliable!
Stubie is an online platform to hire freelance international study and career consultants. It was designed to increase efficiency and transparency of university admission procedure in foreign countries. Prospective students can choose from variety of experienced consultants, based on their needs and desires. Connecting with a consultant who is knowledgeable about the degree you want to get and/or the country you want to live in, will provide a tailored approach for you.
Why Stubie
Prospective students face 3 essential problems in approaching study-abroad agencies:
Counterparty-risk
High prices
Inconvenience
The first problem, counterparty-risk, arises because a applicant can never be sure that an agency will honor its promises. Same is true from the perspective of the agency or freelance consultant, if they accept payment afterwards. Stubie solves this issue by being the intermediary between the applicant and consultant. By taking the payment in advance, we assure the consultant that they will receive their money, once they finish all the accepted services for the customer. The risk for customers is also eliminated, as we require all proof (in form of word, excel files or video-recordings) from the consultant to be uploaded on the website. In case of any concerns, the customer can always approach us. If we find misconduct in delivery of one of the services, we take the responsibility of giving back the full amount.
The second issue we have observed over the years, is the extremely high prices for the study-abroad consultancy set by the few dominating agencies. We believe that our platform will push the prices to reflect the true value of education abroad counselling. Rising number of consultants on the platform should lead to the equilibrium prices.
Last but not least is the inconvenience caused by the trouble of finding a relevant person, getting to know him and signing the contract or agreeing on terms verbally. We have optimized the process to be as easy and enjoyable as possible for you. Without leaving your room, you can easily find the consultant based on your requirements and desires. Same ease applies also to consultants, who can quickly register and offer their services to prospective students wishing to study all over the world.